Another Spring of Love has completely closed.
This is the first spring CBC has accompanied with Anh Duong Volunteer Club which has been operating for 7 years and organized about 30 volunteer programs in impoverished localities in the western and highland provinces.
The destination this time of CBC and Anh Duong is To Hieu Primary School at Dak Ngo Commune, Tuy Duc District, Dak Nong Province.
The school is deeply located in the long slopes, the facilities are poor and lack of everything. Students go to school on bare feet, old clothes, school bags are plastic bags ...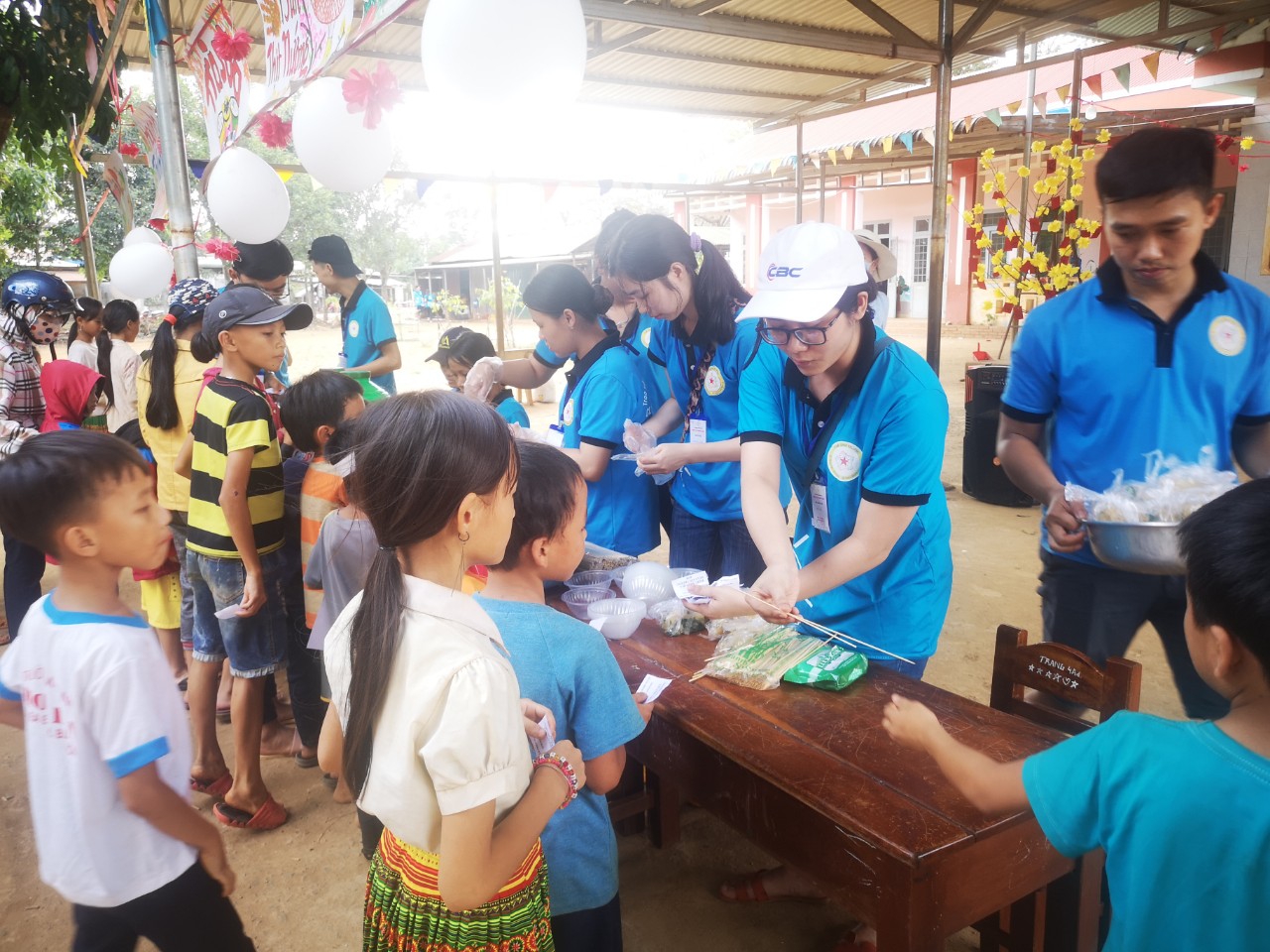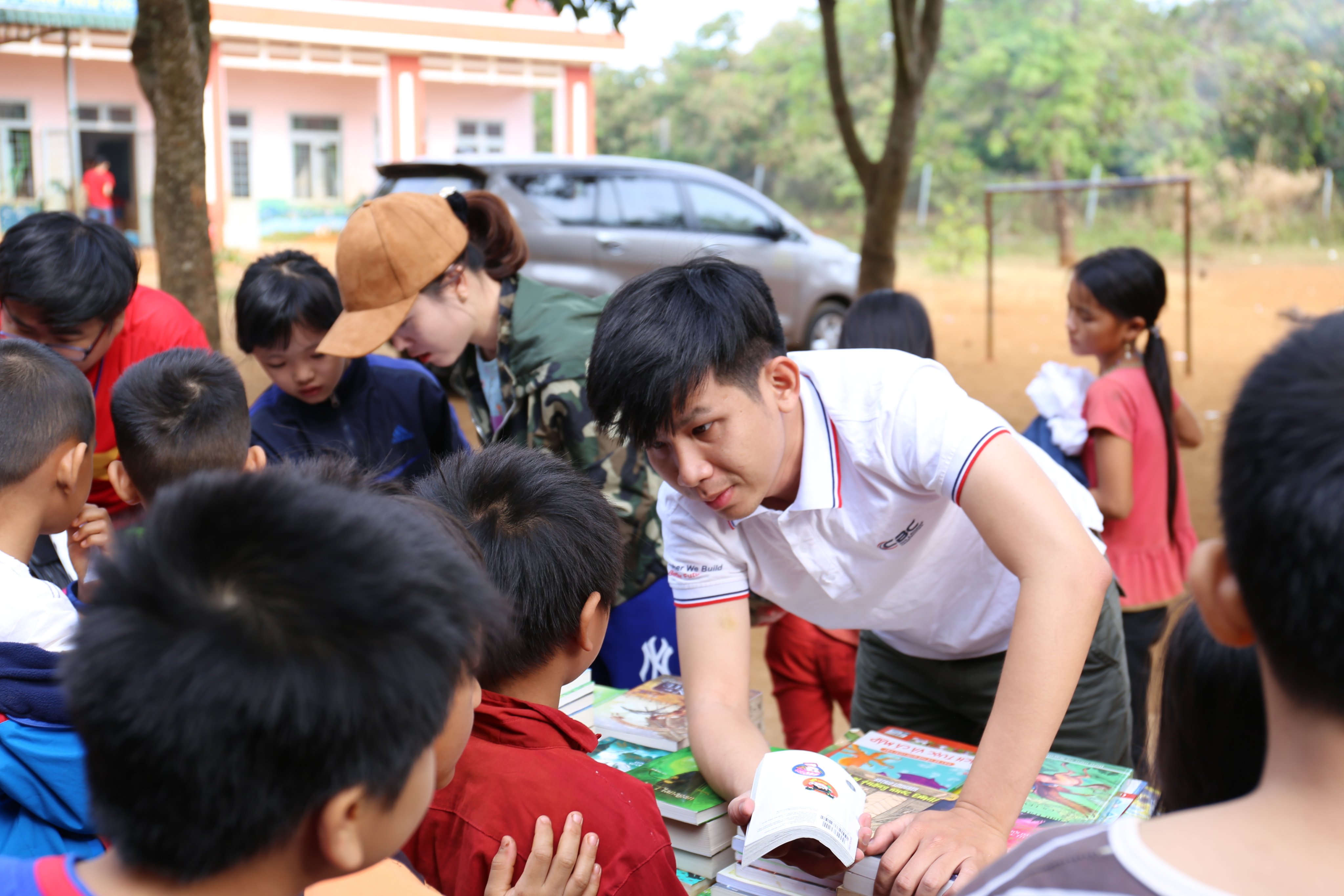 - What grade are you in?
- Grade 5 sir
The girl in a traditional H'mong dress replied to us mumbling, with a smile that seemed to hide embarrassment behind her sparse hair. The special thing we clearly see here is that the babies are so small! Grade 5 but the girl with a blue vignette dress was just like a second grader of the city, quickly agitating with her friends ...
The children wear thick honeycomb plastic sandals, bright faces, and their bodies are orange-colored here.
During the two days with the games and food festival, boys and girls were passionate and integrated, much more brave, and we were really happy that the school yard was full of laughter of the children, the friends sitting, eating and chatter like a broken bees.
We wish that To Hieu Primary School's children have a warm, happy and full of laughter in the new year!