The epidemic and many difficulties and consequences make us feel tired and exhausted. During nearly three months of implementing social distancing, time also went to waste, we could not fulfill all the plans and goals set out for ourselves. When people return to a new normal life, accepting to live with the epidemic, the worry of food, money, and economic pressure increases. Just like that, day after day, a month, two months passed, startled Tet was very close...
2021 is probably a "legendary" year, a year in which all countries around the world suffer heavy consequences due to the Covid pandemic. Vietnam, especially Ho Chi Minh City - the largest economic center in the country, is the area that suffers the most loss and pain... Surely none of us will ever forget it. Historical days "Saigon" struggled to cope with the storm Delta - dangerous mutation of Covid19.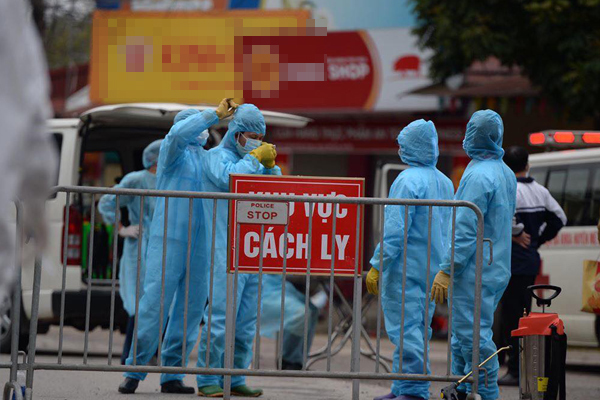 With the desire to partly contribute, share love, and spread warmth to the difficult and unfortunate lives after the hurricane of the pandemic, CBCers members collaborate witt the Architecture University's volunteer soldiers organizes the campaign "Spring Volunteers 2022" right on the days adjacent to the Lunar New Year.
At Cho Ray hospital, Spring Volunteers 2022 soldiers painted and painted meaningful images on the wall to show gratitude to the doctors and nurses in the fight against Covid 19; clean the common area and cook banh chung to give to lonely old people, bring a little warmth to them when Spring comes; paint and draw cute pictures to motivate the children to keep trying on the path of learning and cultivating knowledge....
"Give love, receive happiness", CBC will continue to accompany and spread more love and sharing to the community.
Together We Build The Better Future.