On the first day of September, CBC Construction had a vonlunteer trip to Tan Phuc church at Quang Truc commune, Tuy Duc district, Dak Nong Province. After 6 hours on bus from Ho Chi Minh city, we arrived Tan Phuc in the afternoon with all of the expectation and excitement, because with most of us, this is the first time arrive to Dak Nong. And in fact, we were impressive with the fresh air and so beautiful landscape here. It is awesome!
Tan Phuc isolated church, an obscure name, despite having been living in Tay Nguyen for several decades. It is easy to understand, because this place is so remote and desolate; hills and mountains, formerly a revolutionary base, less than 20 km from the Cambodian border.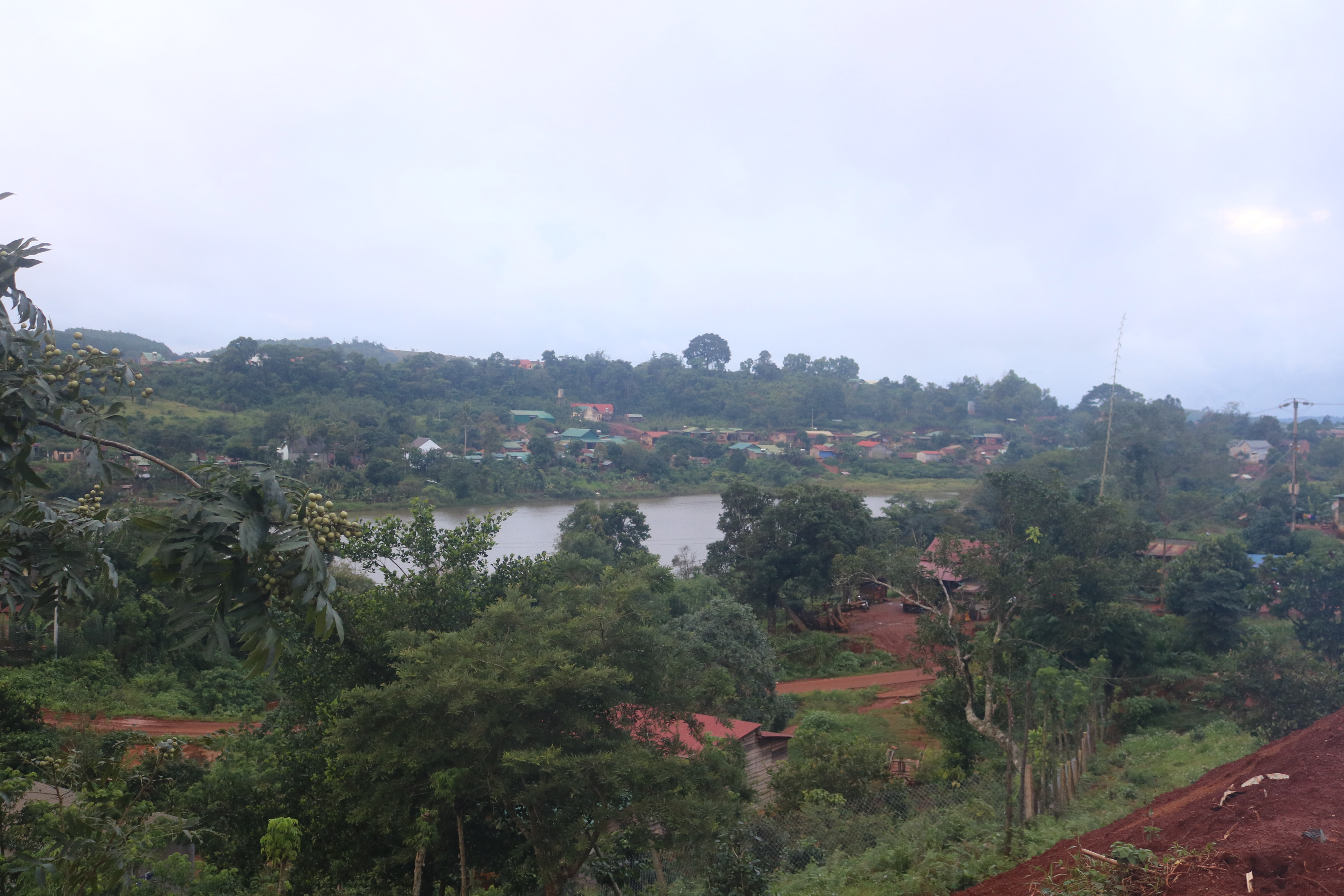 Tan Phuc has 9 Bon Churches, over 400 families, 1890 parishioners, of which about 1600 believers are M'Nong ethnic people.
Tan Phuc lies precariously on the edge of a hill with an area of 13,000 m2. The wooden church, only a mere 60 m2, was built in 2007.
The iron-framed brothel, covered in corrugated iron, was probably just over 50 square meters in size, a house only available after Father Peter's arrival. It is lying precariously, and the campus completely receives everything, from wind, water, dirt.
People are too poor, if not dare to say, they are backward. They still cultivate all kinds of crops, besides rice, maize, sweet potato, coffee, pepper ... They also grow rubber, yet the poor always cling to.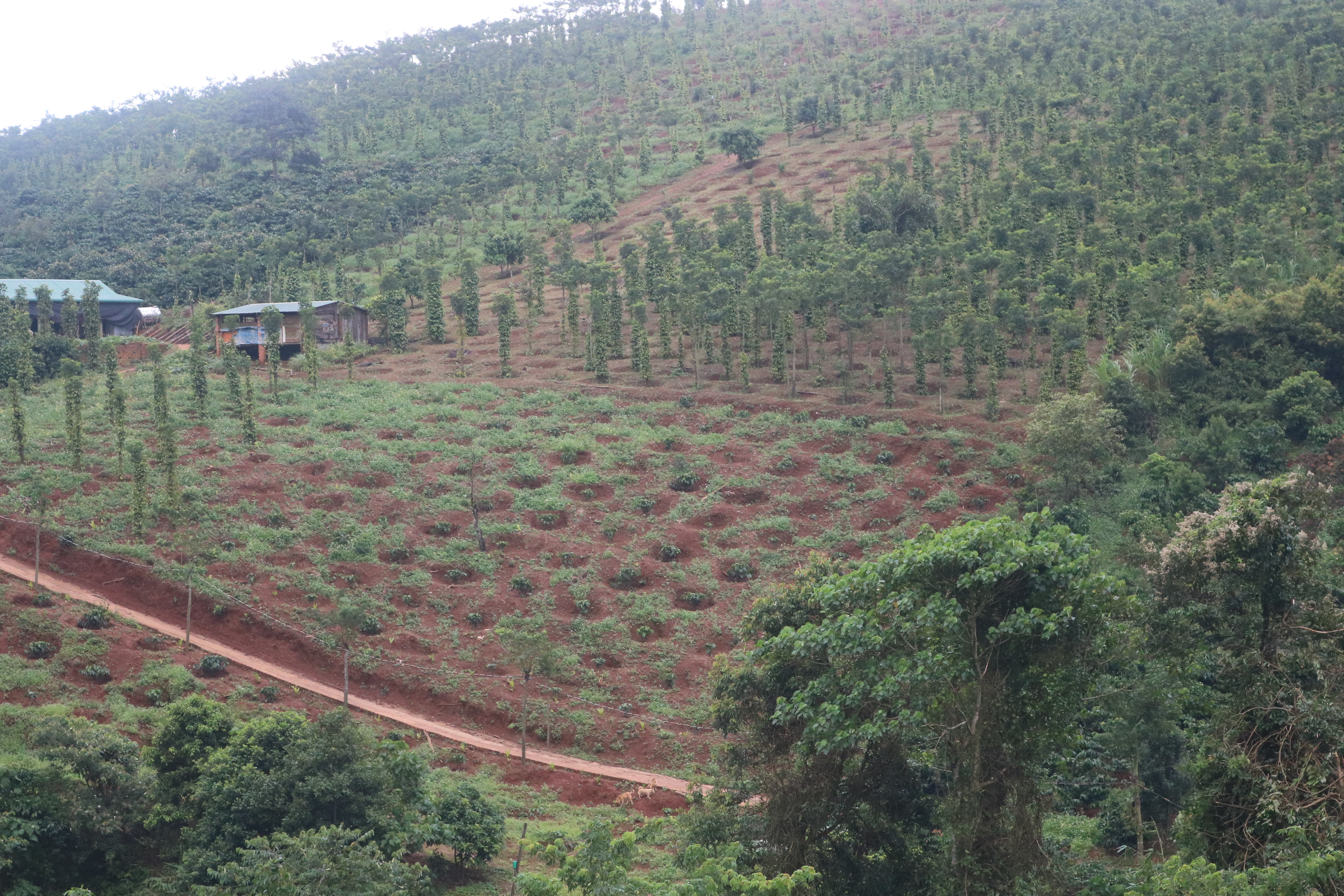 Come to Dak Nong this time, CBC had a good preparation to bring all children at Tan Phuc church a "HAPPY MID-AUTUMN", as well as donated some gifts for excellent pupils.The children will have bicycles to come to school everyday and lamps to study every night. It is considered as "bring lights to village". And for the upcoming Mid-autumn, all of the children will also have "moon cake", for sure.