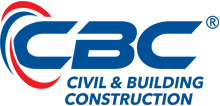 (+84) 085 675 68 68
176A Tran Ke Xuong St., Ward 7, Phu Nhuan District, HCMC, Viet Nam
Services
Design & Engineering
Design & Management Overview

Design is the realisation of a concept, idea or theory into a drawing, plan, specification, model, and so on that ultimately allows a series objectives to be achieved or resolved. In terms of construction, design is the process of creating a solution to a project brief and then preparing instructions allowing that solution to be constructed.
TYPICAL LIFE CYCLE
Phases in life cycle of a construction project are initiation, planning, execution, performance and monitoring, and closure phase.
PLAN SURVEY
DESIGN
CONSTRUCTION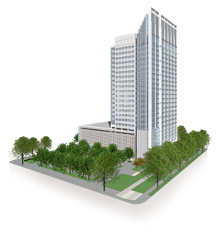 MAINTAINANCE
BUILDING INFORMATION MODELING
BIM (Building Information Modeling) is an intelligent 3D model-based process that gives architecture, engineering, and construction (AEC) professionals the insight and tools to more efficiently plan, design, construct, and manage buildings and infrastructure.
PLUMBING
Plumbing, system of pipes and fixtures installed in a building for the distribution and use of potable (drinkable) water and the removal of waterborne wastes.