On June 11th, CBC Construction Joint Stock Company officially kicked off the Team Building 2022 program with the theme "Beyond Limits". This is an opportunity for CBC members to warm up our relations as well as spirits, and strengthen solidarity through attractive games. The Board of Directors hopes that after Team building, CBC-ers can relieve stress, tiredness and recharge to continue dedicating themselves to CBC.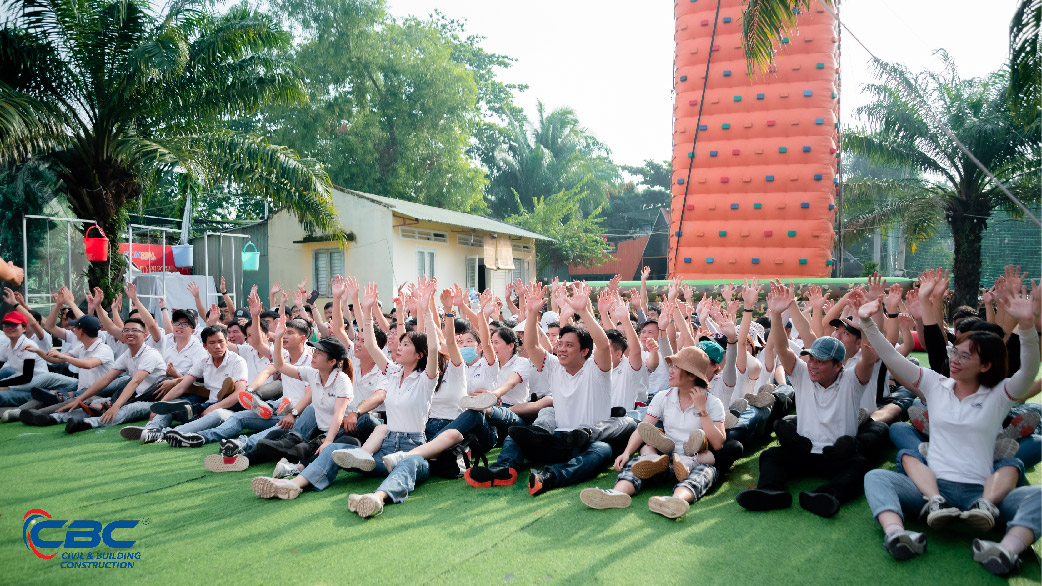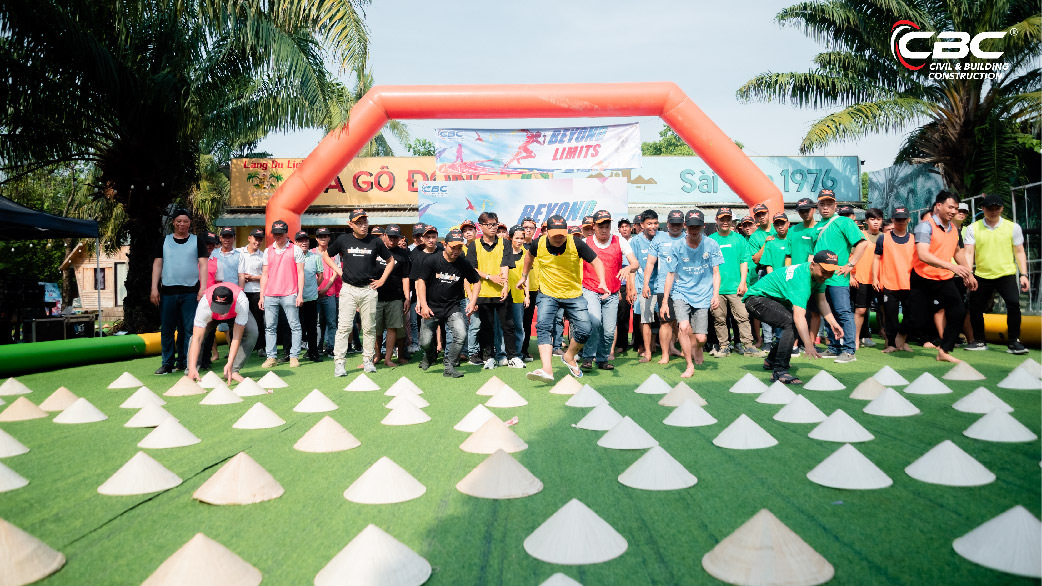 TOGETHER WE BUILD BETTER FUTURE
Let's review the memorable moments of Team Building 2022 at this LINK.