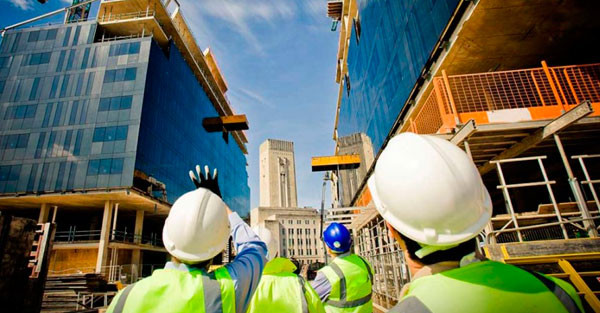 MISSION & VISION

CBC shall contribute our human resource & intelligence to building the best project and making the better future for everyone
1. VISION :
Setting CBC in the position of leading DESIGN & BUILD contractor in VietNam, Asean, & Further More.
Making continuous innovation by listening, understanding & approaching highest requirement of client.

2. MISSION:
By our working & achievement , CBC reflects the passion & dedication of VietNamese spirit to desire approaching top development.
Throughout our business activities, CBC would like to share knowledge & success, and together with our business partners to build a better future for all.
3. BUSINESS ORIENTATION:
a. Observe the laws
b. Maintain a clean culture
c. Respect communities, clients, employees, partners…
d. Value health & safety
e. Be responsible for society