CBC INTERNAL MEETING - Oct 27
Present report on performance of first three quarters as well as the stragic plan for final quarter.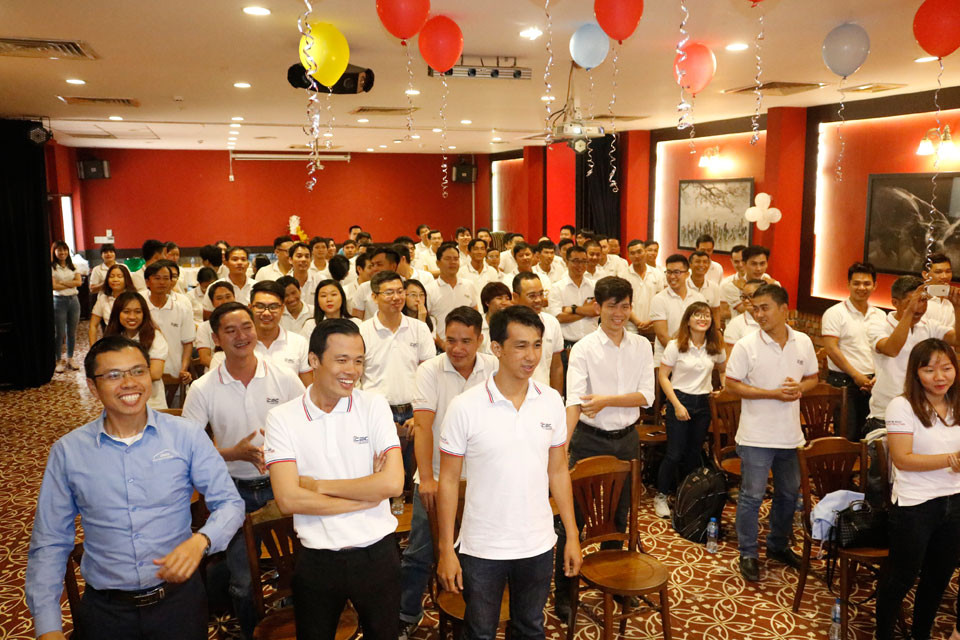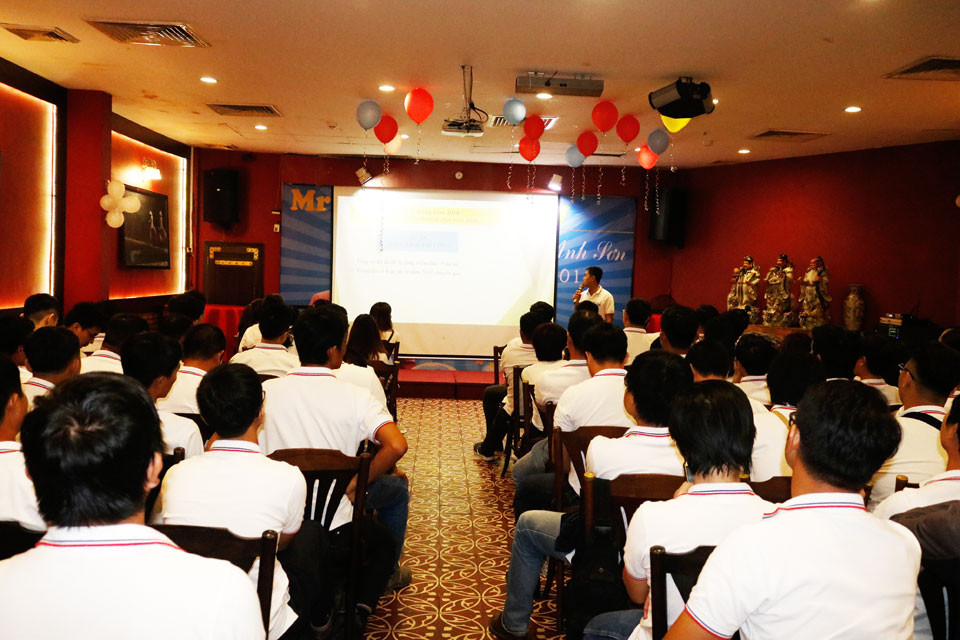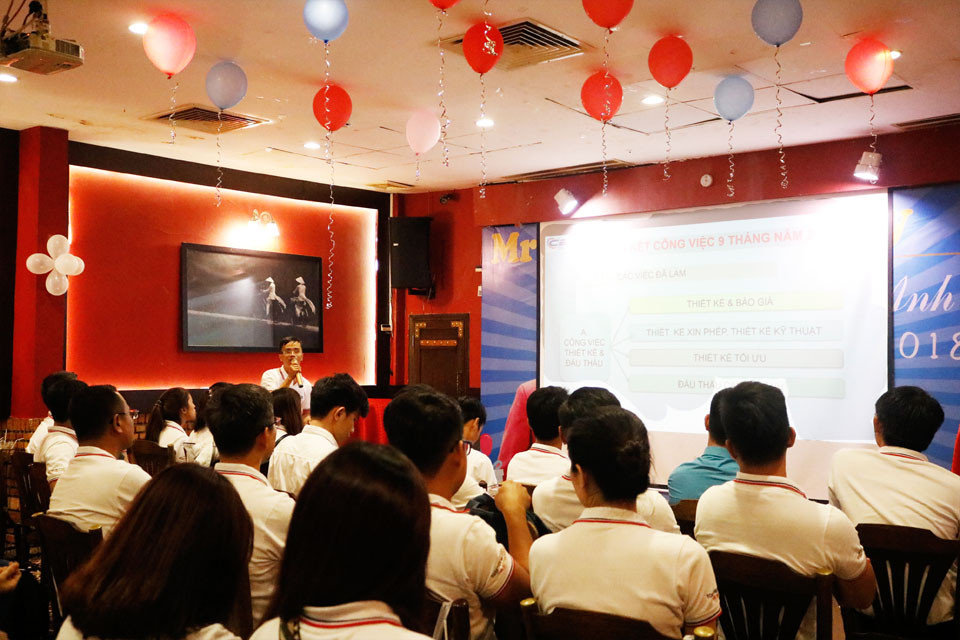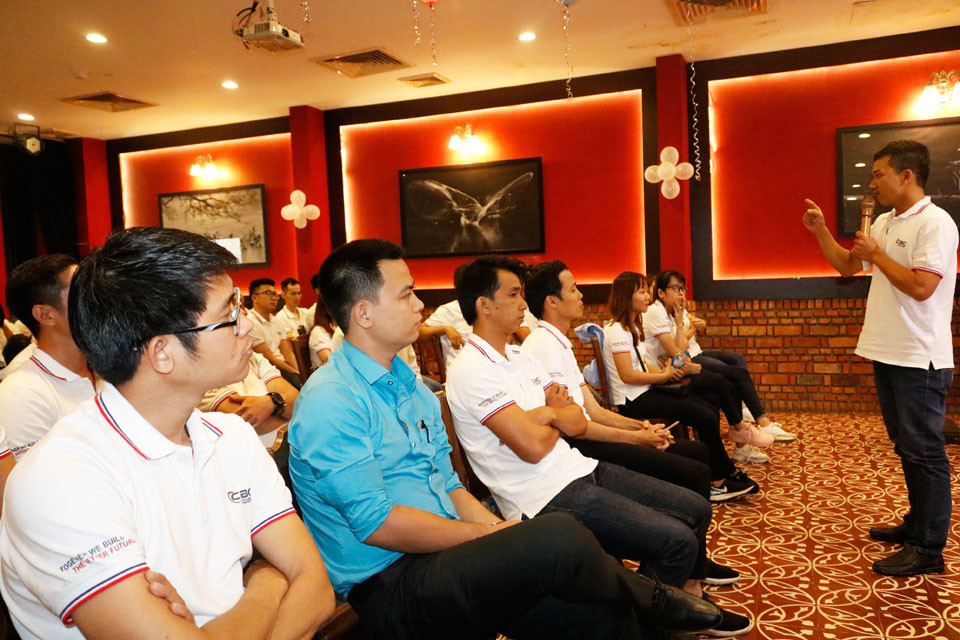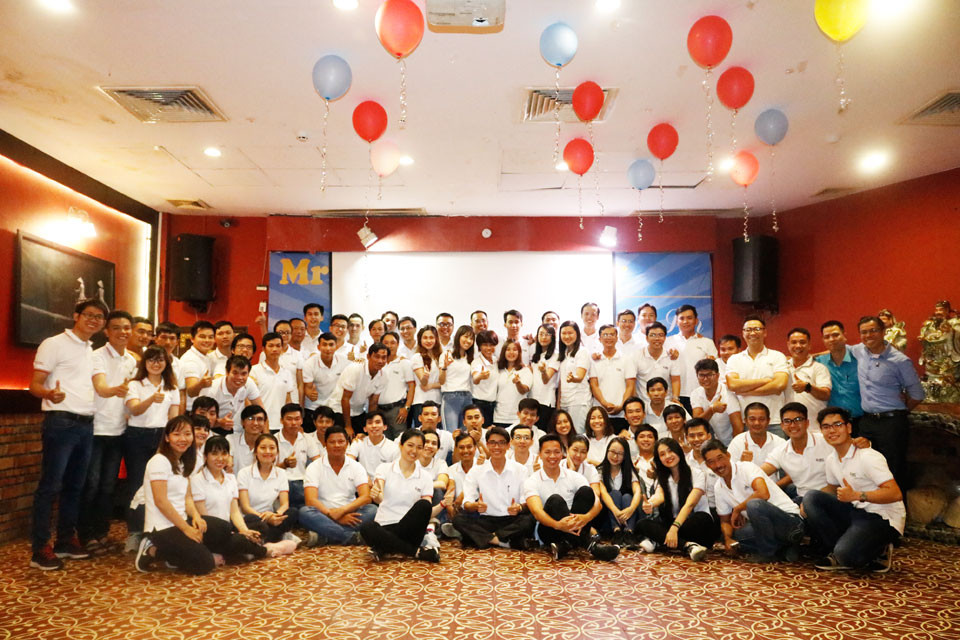 Sailun's Dormitory, one of the hot projects of CBC in 2019, which has the nickname is so nice and cu...
These days at Batico, everything becomes more and more urgent! And people call this site "the heat"....
OFFICIAL VIDEP CLIP OF GROUND BREAKING CEREMONY
HEAD OFFICE
176A Tran Ke Xuong Street, Ward 7, Phu Nhuan District, HCMC, Vietnam
(+84) 28 3517 3187 - (+84) 28 3517 3189
info@cbcons.com.vn
MYANMAR OFFICE
No.04, Building - A, Yuzana Street, HighWay Complex, Yangon, Myanmar
(+95) 9897 293 166
ptr@cbcons.com.vn
CAMBODIA OFFICE
#E12, Emerald Street, Sangkat Tomnub Tek, Khan Chamkamon, Phnom Penh City, Cambodia
(+855) 23 213 442
dhl@cbcons.com.vn
HANOI OFFICE
NV-B22 Trung Hoa Nhan Chinh New Urban Area, Nhan Chinh Ward, Thanh Xuan Dist., Ha Noi
(+84) 24 3941 2176
vhg@cbcons.com.vn